The sciences, psychoanalysis and the analytic session
In memoriam Jorge Canestri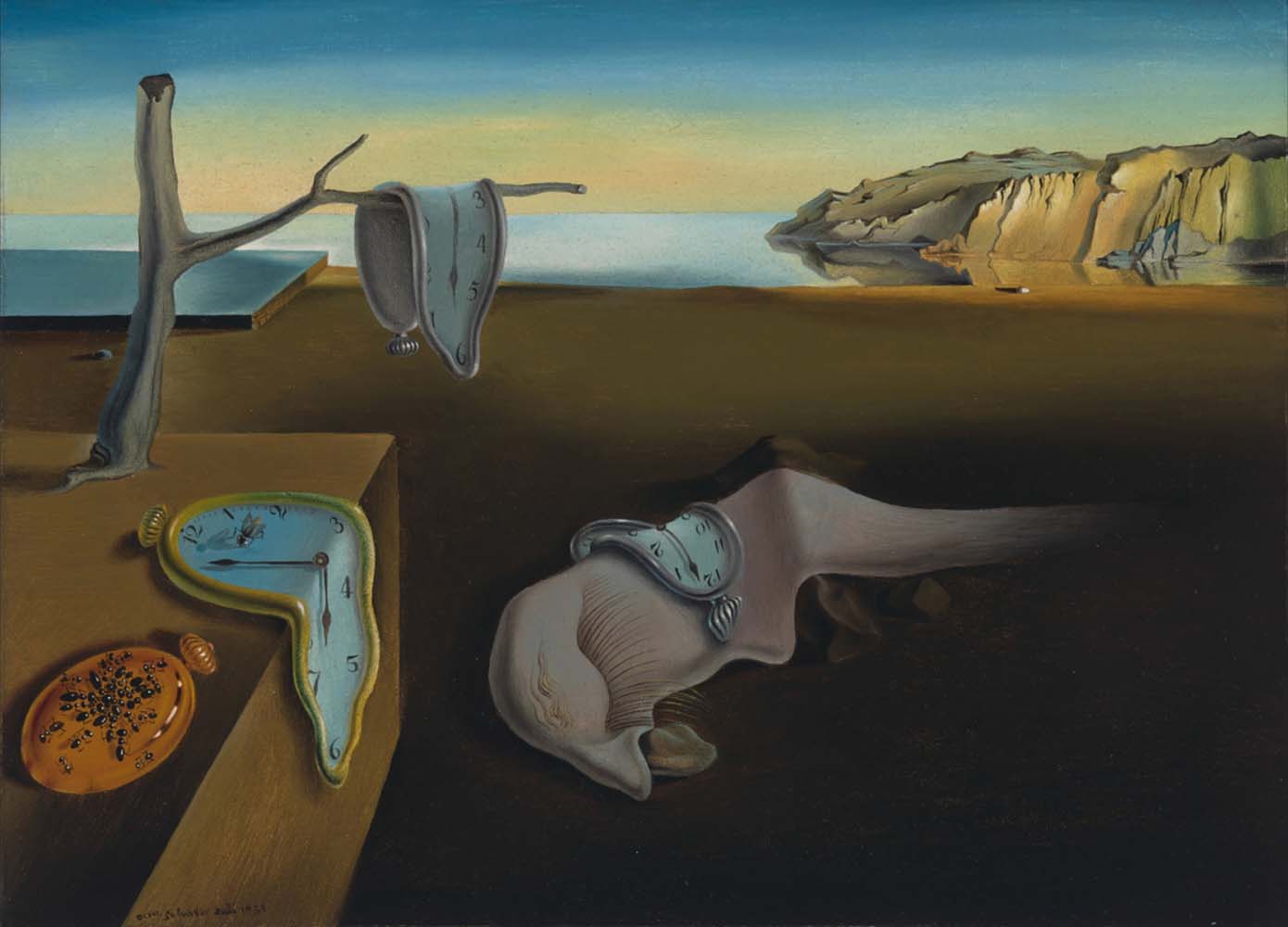 EPF House
Rue Gérard 35, 1040 Etterbeek, Belgium
Translations
The Symposium will be held in English, no translation to other languages will be provided.
Registrations
Registrations will only be accepted for Members or Candidates of IPA associated Component Societies, Provisional Societies and Study Groups.
Hybrid form
The Symposium will take place in hybrid form – a limited number of invited Colleagues in the House, many more participating online.